50 Glow in the Dark Space Stars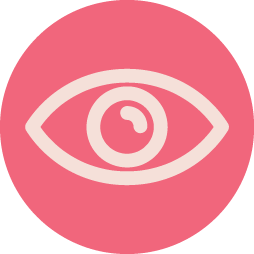 Glow in the Dark Space Stars
FIDGET
A glow in the dark set of 50 assorted space themed pieces that can be arranged on a wall or ceiling to create your own galaxy on any surface with the 50 sticky pads included. Each premium metal tin contains 50 pieces consisting of large stars, small stars, rockets, 24 shooting stars and planets.
BENEFITS
- Stimulates the visual system
- Create focal point to capture attention in any dark room
- Includes an educational lesson (can teach about space)
- Encourages creativity and imagination
- Provide a comfortable space and sense of security
- Calming qualities and effects (mental and physical)
- Can lower emotional outbursts
- A source of fun
SPECIFICATIONS
Stickers range from 2.5cm - 4cm and up to 20g weight Plastic (non-toxic & BPA Free)
AGE RECOMMENDATION
To be installed by an adult, but suitable for all ages

DISCLAIMER
We recommend that all products are used with adult supervision. This item can be cleaned by wiping it with child friendly cleaning products. We recommend a damp, soapy cloth. DO NOT USE the following products: alcohol, solvents, detergents, abrasives, aerosol sprays or wax polishes as you may damage the product. If damaged, please dispose of carefully. Warning! Small parts – possible choking hazard if swallowed.
12 month warranty.