Extra Large Ooze Tube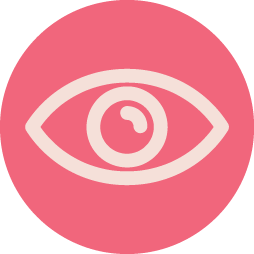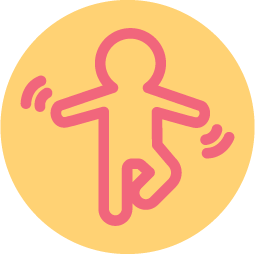 Jumbo Ooze Tube
( Slow Moving Modern Hour Glass )
This extra large ooze tube is a visually captivating slow moving hour glass style product. Watch the bubbling, dripping and oozing motion of the thick gel slowly moving from chamber to chamber creating a relaxing and calming effect that lasts up to 15 mins per rotation. The high 20cm tall tube is constructed of extremely durable high impact plastic for ensured longevity.
BENEFITS
- Ideal resource for quiet focus
- Promote hand-eye coordination & motor skills with the rotation motion
- Calming Qualities & Effects
- Promotes visual perception & Colour recognition
- Visually captivating & stimulating
SPECIFICATION
- 20cm Tall x 8cm circle diameter
- Polymer & Food colouring filling
- Reddish Pink in colour
AGE RECOMMENDATION
Suitable for ages 3 and older, but with adult supervision

DISCLAIMER
We recommend that all products are used with adult supervision. This item can be cleaned by wiping it with child friendly cleaning products. We recommend a damp, soapy cloth. DO NOT USE the following products: alcohol, solvents, detergents, abrasives, aerosol sprays or wax polishes. If played with too roughly, it may burst. If damaged, please dispose of carefully. Warning! Do not put this product in the dishwasher.
12 month warranty.