The Buzzy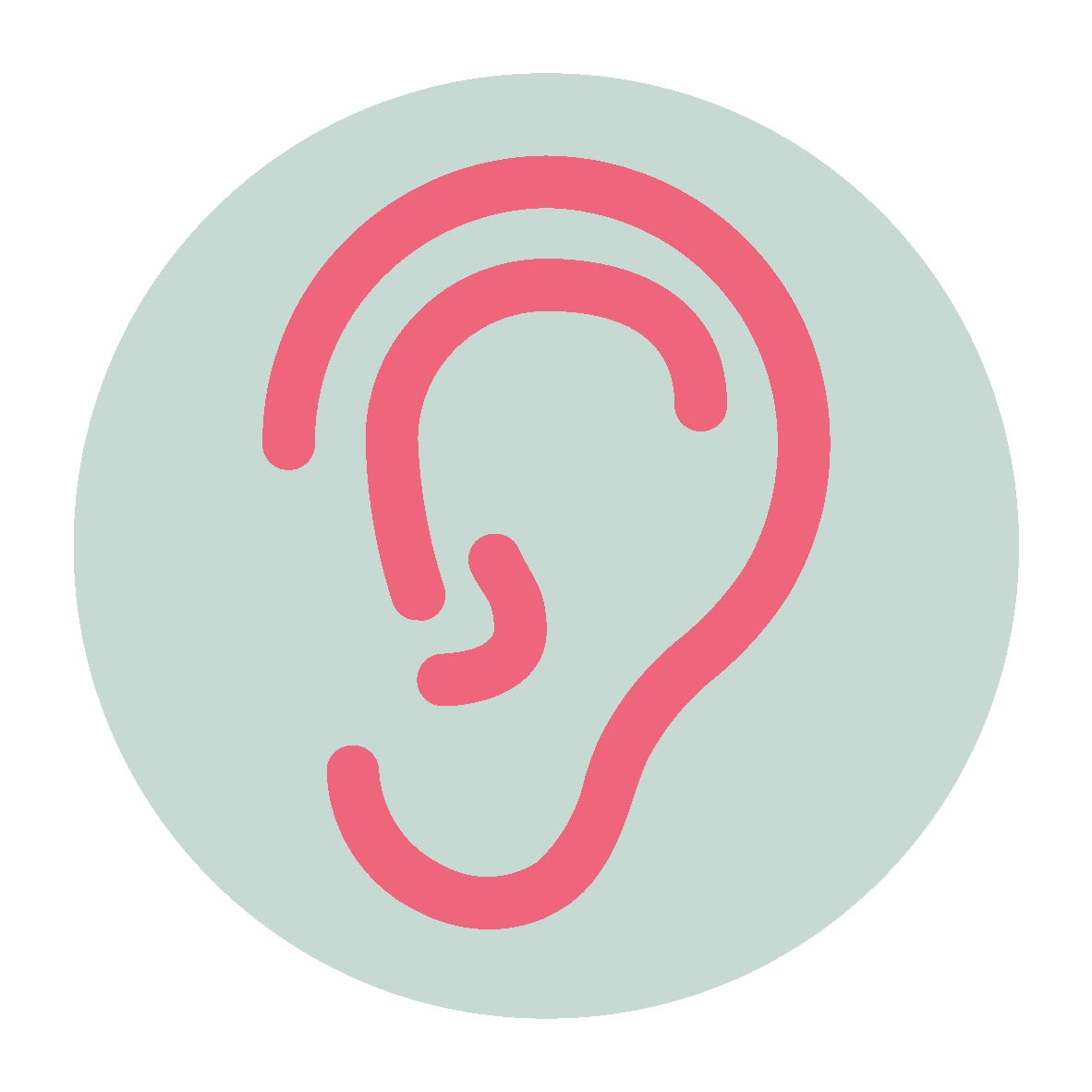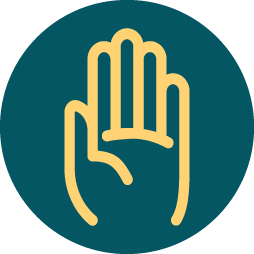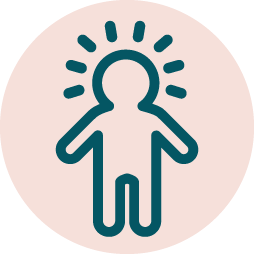 The Buzzy
VIBRATING PILLOW
Apply pressure to a soft pillow in order to activate a vibrating mechanism within. Ideal for hugging or laying on, or to soothe sore and aching limbs.
BENEFITS
- Calming qualities and effects, both mentally and physically
- Designed to help reduce anxiety and stress by providing an outlet and distraction
- Can lower emotional outbursts
- Provides multi-sensory feedback, through vibrations and sound
- Promote tactile awareness with a soft cover and foam, plus the vibrations
- Can provide relief from pains and physiotherapy
SPECIFICATIONS
33cm length, 27cm width
Fabric Composition: Super Soft Cotton Blend
Batteries not included, requires – 2 AA batteries
Machine Washable Outer Cover - 30 degree wash
AGE RECOMMENDATION
Suitable for ages 6 and older, but with adult supervision
DISCLAIMER
We recommend that all products are used with adult supervision. The cover ONLY can be machine washed at 30 degree wash. For best results, after taking the cover off the inner, place the cover inside out on a 30 degree wash. For spot cleaning, We recommend a damp, soapy cloth, taking care not to saturate the fabric. DO NOT USE the following products: alcohol, solvents, detergents, abrasives, aerosol sprays or wax polishes as you may damage the product.
*Please note this is not a medical device and should not be used for medical or therapeutic purposes. They are not waterproof and should never be used around or submerged in water.*
12 month warranty.