Pit Balls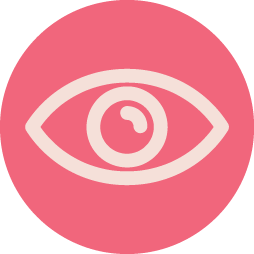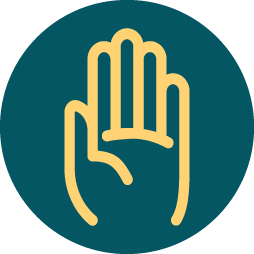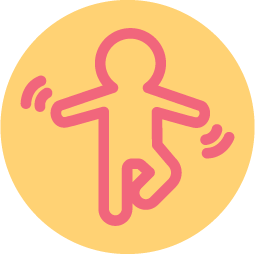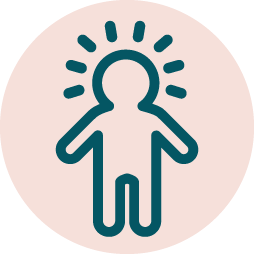 Pit Balls
FOR BALL PIT
A pack of 500 brightly coloured, tactile, air filled plastic balls that are crush proof and ideal for filling the Walled Ball Pit and facilitating fun, learning experiences. The perfect size for small hands to roll and throw, the light-weight balls are durable and non-toxic.
BENEFITS
- Provides multi-sensory feedback through colours and touch
- Promote hand-eye coordination and motor skills by playing with the balls
- Can lower emotional outbursts
- Promotes colour recognition and visual perception
- Promote tactile awareness as each ball has a light texture pattern
- Encourages exploration of their environment
- A source of fun and play
SPECIFICATIONS
Pack of 500 balls 7.5 cm diameter PE plastic (non-toxic & BPA Free)
AGE RECOMMENDATION
Suitable for ages 3 and older, but with adult supervision
DISCLAIMER
We recommend that all products are used with adult supervision. This item can be cleaned by wiping it with child friendly cleaning products. We recommend a damp, soapy cloth. DO NOT USE the following products: alcohol, solvents, detergents, abrasives, aerosol sprays or wax polishes as you may damage the product.
* Ball Pit and Ball Pit Mat sold separately. May require a 3 week lead time *
12 month warranty