Confetti Ball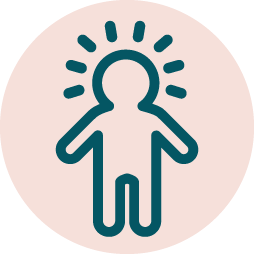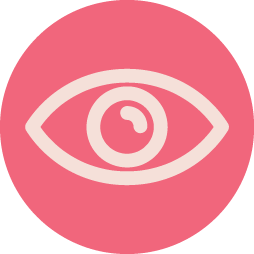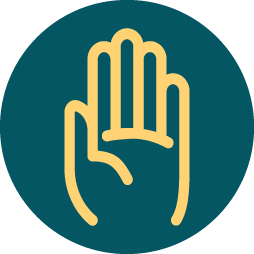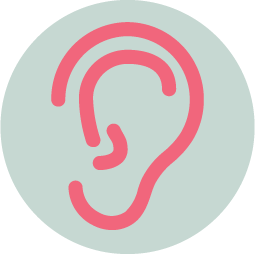 Confetti Ball
CONSTELLATION BALL
A large, clear, inflatable ball with a slightly textured surface, containing thousands of tiny colourful beads. As the ball is rolled or thrown, the coloured beads rattle and spring off the sides creating an auditory and visual experience. Ideal for gentle, controlled play or for quiet periods, improving focus and concentration.
BENEFITS
- Calming qualities and effects, both mentally and physically
- Provides multi-sensory feedback (sight, touch and smell)
- Stimulates the visual system with all the moving colours
- Create focal point to capture attention
- Helps develop a sense of cause and effect (rolling moves all the beads)
- Encourages independence and teaches primary skills (rolling, throwing etc)
- Promote hand-eye coordination and motor skills
- Promote tactile awareness as there is a subtle texture
- Promotes social interactions and inspires a sense of sharing
- A source of fun
SPECIFICATIONS
31cm diameter and 780g weight Plastic (non-toxic and BPA Free)
AGE RECOMMENDATION
Suitable for ages 3 and older, but with adult supervision
DISCLAIMER
We recommend that all products are used with adult supervision. This item can be cleaned by wiping it with child friendly cleaning products. We recommend a damp, soapy cloth. DO NOT USE the following products: alcohol, solvents, detergents, abrasives, aerosol sprays or wax polishes. If played with too roughly, ball may burst. If damaged, please dispose of carefully. Warning! Small parts – possible choking hazard if swallowed. Ball arrives deflated, inflated / pumped up with a standard bicycle pump (Ball Pump NOT included).
12 month warranty.