Cosmos Twilight Projector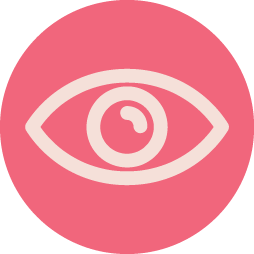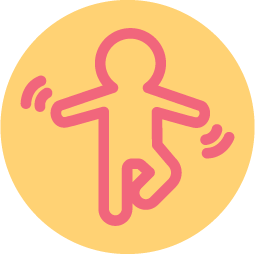 Cosmos Projector
The Cosmos Projector, is a projector that will fill a dark room with a display of animated stars and rolling cloud formations, that can be controlled independently and are slowly rotating for an amazing effect . The projector has a 2 hour automatic shut off timer (ideal for sleep time) and requires no setup.
BENEFITS
- Calming qualities and effects on the mind
- Stimulates the visual system with the slow rotations of light
- Creates a focal point to capture attention
- Alternative perspective of the world, by considering the Cosmos - Encourages creativity and children's imagination
SPECIFICATIONS
29 cm height, 25cm length, 20 cm width (approximately)
Cable length: 1.7m Input: 6V, 1000mA Output: 6W
AGE RECOMMENDATION
To be operated by an adult, but suitable for all ages to view and enjoy

DISCLAIMER
We recommend that all products are used with adult supervision. Do not stare directly into beam. This item can be cleaned by wiping it with child friendly cleaning products and to clean the lens we recommend you only use either single- use lens wipes or spraying lens cleaner on a microfibre cloth, gently wiping the lens in circular motions.
12 month warranty.