The Paddy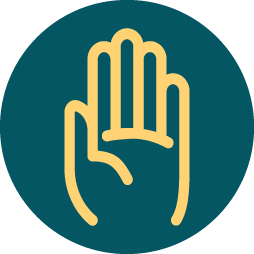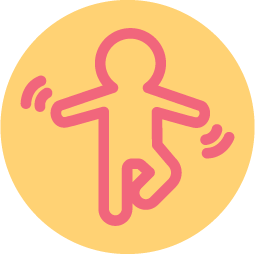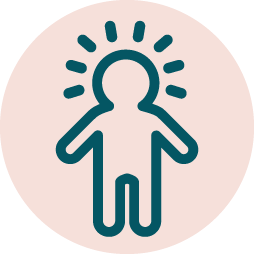 The Paddy
CRASH PAD FLOOR CUSHION
A light grey micro-suede covered crash pad with an inner cotton insert filled with large blocks of flexible memory foam. The Paddy provides a safe place to land while the user practices balance & coordination, stepping on the uneven foam cubes will force the user to stimulate there Vestibular system to stay upright. Placing the cushion against the wall can also provide a comfortable seat with back rest. Perfect safety accessory for underneath indoor swings/slides. (Machine washable cover)
BENEFITS
- Provide a comfortable space and sense of security - Calming qualities and effects, physically
- Designed to help reduce anxiety and stress
- A space to provide an outlet for emotion
- Promotes self awareness and self image by exploring
- Promote hand-eye coordination and motor skills, by practicing balance in a safe place
- Promote tactile awareness with the soft cover and chunky foam pieces
SPECIFICATIONS
150cm length, 120cm width, 30cm approx in height
Fabric Composition: Micro suede outer cover and 100% Organic Cotton inner Foam
CMHR Polyurethane Fire Retardant Foam
Concealed Zip for comfort
DISCLAIMER
We recommend that all products are used with adult supervision. This item can be spot cleaned by wiping it with child friendly cleaning products. We recommend a damp, soapy cloth. DO NOT USE the following products: alcohol, solvents, detergents, abrasives, aerosol sprays or wax polishes. The cover can also be cleaned by removing the cover from the foam insert and machine washing it at 40 degrees, then once drip-dried, recover inner.
Made in Ireland using fire retardant materials and suitable for use in any public space, school, college and hospital, satisfying all regulations.
Requires a 3 week lead time - 12 month warranty.