The Cushy - Memory Foam Beanbag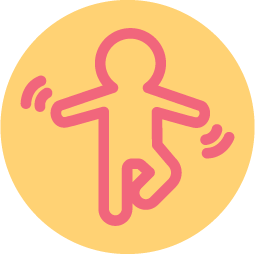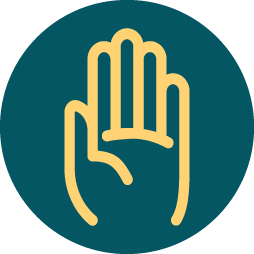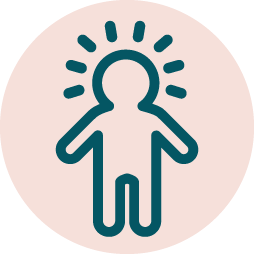 The Cushy
SENSORY BEANBAG - MEMORY FOAM FILLED - 4FT WIDE
A beanbag style product filled with super comfy memory foam that moulds to the shape of the user, providing maximum support and comfort by adjusting to each person's sitting or laying position. The Cushy comes with light grey micro-suede, removable and interchangeable cover, that is machine washable. It is the Ultimate Sensory chill out space for any little king or queen to stretch out their legs or large enough for 2 children to sit comfortably together! Be Warned - May induce extreme sleepiness & cloud like relaxation...
BENEFITS
- An armchair for one or cosy chill out space for two
- Provide an unbelievably comfortable space to sit and rest
- Provide a sense of security, sinking into the bag while being held softly by the memory foam forming around your body to the perfect shape for you.
- Calming qualities and effects, both mentally and physically - Promote tactile awareness
- Can be reset to conform to a new users shape by rotating the bag 360 degrees so someone else can experience that weightless feeling like floating on a cloud.
SPECIFICATION
Dimensions: 4ft / 122cm diameter
Fabric Composition: 225g SuperHigh Grade Micro-suede
Fabric Cover can be spot cleaned (damp cloth) or machine washed (inside out) at 40 degrees
Foam —CMHR Polyurethane Fire Retardant Foam
Concealed Zip for comfort & Easily Removable label
Hand Made in Ireland
AGE RECOMMENDATION
Suitable for ages 3 and older
DISCLAIMER
We recommend that all products are used with adult supervision. This item can be spot cleaned by wiping it with child friendly cleaning products. We recommend a damp, soapy cloth. DO NOT USE the following products: alcohol, solvents, detergents, abrasives, aerosol sprays or wax polishes. The cover can be cleaned by removing the cover from the foam filled bag insert and machine washing it, then let it drip dry and once dry, recovering the inner bag and your done.
Made in Ireland using fire retardant materials and suitable for use in any public space, school, library and hospital, satisfying all regulations.
12 month warranty.