Galaxy Projector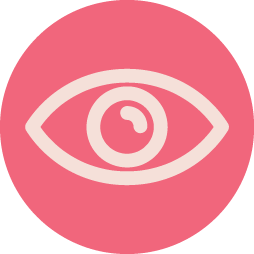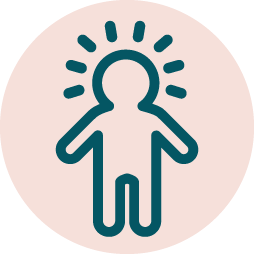 Galaxy Projector

Create your very own personal universe in the comfort of your home - the Space Galaxy Laser Star Projector will fill any dark space with a super sharp spectacle of animated stars and cloud formations. ( 2 hour sleep timer)
The projector uses all new green laser and holographic technology with the help of 2 built-in precision glass lenses, the green laser produces animated stars & the blue laser produces gas clouds that simulate the hue off our milky way galaxy.
Words really don't do this projector justice and really it needs to be seen to be believed.
BENEFITS

- Designed to help reduce anxiety and stress
- Provide a comfortable space and sense of security
- Calming qualities and effects (mental and physical)
- Can lower emotional outbursts
- Provides multi-sensory feedback
- Stimulates the visual system
- Encourages exploration of their environment
SPECIFICATIONS

- 22cm (H) x 13cm x Diameter
- Green laser animated stars & Blue gas clouds
- Choose brightness of gas clouds, or no clouds at all
- Adjustable angle
- Automatically switches off after 2 hours
- USB powered (cable included)
- Class 2 Laser product
- Max power output<1.0mW
- Complies with IEC 60825-1:2014
AGE RECOMMENDATION:

Suitable for all ages once operated by an adult.
DISCLAIMER
We recommend that all products are used with adult supervision. Do not stare directly into beam. This item can be cleaned by wiping it with child friendly cleaning products and to clean the lens we recommend you only use either single- use lens wipes or spraying lens cleaner on a microfibre cloth, gently wiping the lens in circular motions while being careful not to scratch the lense.
12 month warranty.