Giant 9-Dome Convex Mirror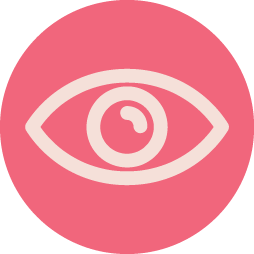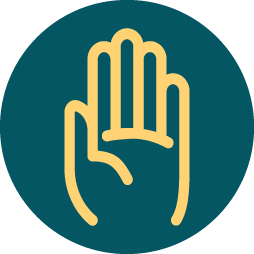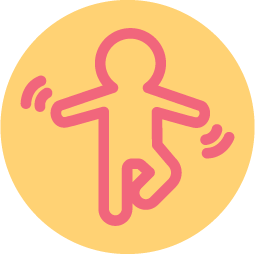 Giant 9-Dome Convex Mirror
Acrylic Wall Panel - ( 78cm x 78cm )
Providing a distorted , fun & interesting view of the world for children to explore & have fun. This enormous 9-dome convex mirror panel is made from scratch & shatter resistant acrylic plastic and is a perfect addition to any sensory space or garden. It can be affixed indoors or outdoors & includes sticky pads & corner fixing brackets for hanging.
BENEFITS
- Stimulates the visual system & aides visual perception
- Promoting new understanding and observation
- Alternative perspective of the world
- Promote cognitive development
- Encourages exploration of their environment
- A source of fun
SPECIFICATIONS
- Dimensions 78cm x 78cm squared
- Scratch/Shatter Resistant Acrylic Plastic
- Suitable for indoor/outdoor use
- Includes 2 types of wall fixings
AGE RECOMMENDATION
Suitable for ages 3 and older, but with adult supervision
DISCLAIMER
We recommend that all products are used with adult supervision. This item can be cleaned by wiping it with child friendly cleaning products. We recommend a damp, soapy cloth. DO NOT USE the following products: alcohol, solvents, detergents, abrasives, aerosol sprays or wax polishes. 12 month warranty.