Gitter Lamp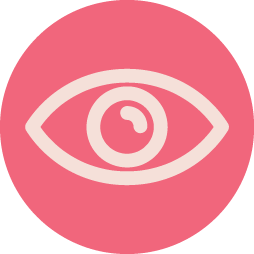 Glitter Lamp
Portable
This awesome colour-changing lamp creates a mesmerising twisting display with colour changing LED lights.
Watch as it transforms from bright green, to deep red then calming blue, whilst giving an incredible whirlpool effect.
Lamp does not get hot, making it perfect for children's bedrooms.
BENEFITS
- Designed to help reduce anxiety and stress
- Provide an outlet for emotion
- Provides multi-sensory feedback
- Stimulates the visual system
- Promotes colour recognition and visual perception
SPECIFICATIONS
24cm Tall

Operated by 3 x AA batteries (not included)
USB cable now included

AGE RECOMMENDATION
Suitable for all ages, but with adult supervision
DISCLAIMER
We recommend that all products are used with adult supervision.
This item can be cleaned by wiping it with child friendly cleaning products. We recommend a damp cloth when the product is plugged out and batteries removed.
DO NOT USE the following products: alcohol, solvents, detergents, abrasives, aerosol sprays or wax polishes as you may damage the product.
12 month warranty.