Glitter Lamp Speaker - 2 in 1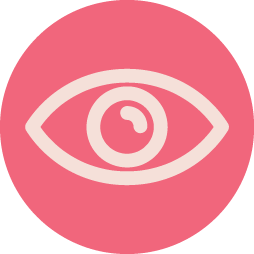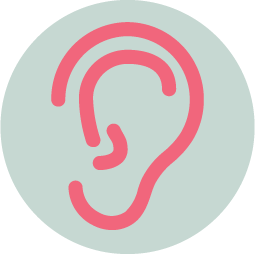 Glitter Lamp Speaker
LED Lamp & Bluetooth Speaker

A treat for your senses that will stimulate your sights and sounds at the same time!
This modern high-quality bluetooth speaker includes an LED colour changing glitter light which creates a truly intimate ambience in any room similar to the traditional lava lamp.

Enjoyed by kids and adults alike by creating an intimate and captivating atmosphere in any room or quiet space.

Pair any Bluetooth enabled device like your smartphone, tablet or laptop to the speaker and watch the glitter patterns bounce off the surfaces of the room.

BENEFITS

- Calming qualities and effects (mental and physical)
- Can lower emotional outbursts
- Provides multi-sensory feedback
- Stimulates the visual system
- Promotes colour recognition and visual perception
- A source of fun
SPECIFICATIONS

Approx. 40cm tall x 12cm x 12 cm
Mains operated - USB cable included
Pairs with your smartphones, tablets and laptops
AGE RECOMMENDATION
Suitable for all ages, but with adult supervision
DISCLAIMER
We recommend that all products are used with adult supervision.
This item can be cleaned by wiping it with child friendly cleaning products. We recommend a damp cloth when the product is plugged out.
DO NOT USE the following products: alcohol, solvents, detergents, abrasives, aerosol sprays or wax polishes as you may damage the product.
12 month warranty.