Horse Shoe Magnet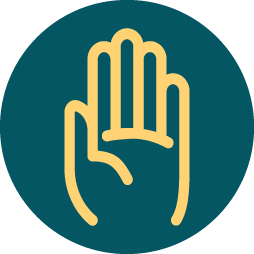 Horse Shoe Magnet
SCIENCE TOY

Introduce any kid into the world of science with this horseshoe magnet and watch them be thoroughly entertained with the wonders of magnetism! This U-shape magnet is a great addition to any classroom to make that science lesson stick and a fun educational toy for any budding scientist.

Watch them explore the effects of magnetic pull by attracting anything with a magnetic field such as paper clips, coins, keys, pins, pens or aluminium foil.
BENEFITS

- Safety component
- Encourages creativity
- Increase opportunity for choice and self-determination
- A source of fun
SPECIFICATIONS

- 8cm x 15.5cm
- Includes Iron keeper Bar
AGE RECOMMENDATION
Suitable for ages 5 and older, unless otherwise stated, but with adult supervision
SAFETY WARNING
Keep magnets away from pacemakers, credit cards, computer equipment, telephones, audio/video tapes, tv's & any monitors or any magnetically sensitive objects.
We recommend that all products are used with adult supervision. This item can be cleaned by wiping it with child friendly cleaning products. We recommend a damp, soapy cloth. DO NOT USE the following products: alcohol, solvents, detergents, abrasives, aerosol sprays or wax polishes as you may damage the product. If damaged, please dispose of carefully. Warning! Small part – possible choking hazard if swallowed.

12 month warranty