Jellyfish Lamp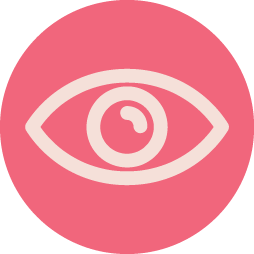 Jellyfish Lamp
Lose yourself watching the Jellyfish gracefully float about without so much as a care in the world… they just go with the flow (well, jets of air actually) in the LED colour changing tank.
Not only does this lamp act as a relaxing nightlight that blends between colours to create a soothing atmosphere, but it also provides a fascinating and mesmerising display as the jellyfish within float with realistic movements.
BENEFITS
- Designed to help reduce anxiety and stress
- Calming qualities and effects (mental and physical)
- Can lower emotional outbursts
- Provides multi-sensory feedback
- Stimulates the visual system
- Promotes colour recognition and visual perception
SPECIFICATIONS
- Contents: 2 x jellyfish & 1 jellyfish tank
- No cleaning or maintenance required
- Requires 3 X AA batteries not included
- Can also be run off the 4.5 DC mains cable (not included)
AGE RECOMMENDATION
Suitable for all ages, but with adult supervision

DISCLAIMER
We recommend that all products are used with adult supervision.
This item can be cleaned by wiping it with child friendly cleaning products. We recommend a damp cloth when the product is plugged out and batteries removed.
DO NOT USE the following products: alcohol, solvents, detergents, abrasives, aerosol sprays or wax polishes as you may damage the product.
12 month warranty.