Kaleidoscope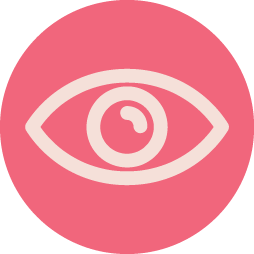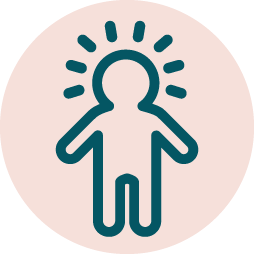 Kaleidoscope
FIDGET
Creating dynamic and symmetrical patterns through mirrors and beads — as you twirl part of the cylinder and look through the viewing hole, it creates a visually stimulating illusion.
BENEFITS
- Calming qualities and effects
- Stimulates the visual system with the changing colour patterns
- Promotes colour recognition and visual perception
- Creates a focal point to capture attention, looking through the viewing hole
- Promoting new understandings and observations
- Encourages creativity and imagination
-Promotes cognitive development
- Helps develop a sense of cause and effect (shifting tube changes the patterns)
- Encourages independence and teaches primary skills
- Promote hand-eye coordination and motor skills
- A source of fun
SPECIFICATIONS
5cm diameter, 15cm height and 40g weight
Cardboard and plastic
AGE RECOMMENDATION
Suitable for ages 3 and older, but with adult supervision
DISCLAIMER
We recommend that all products are used with adult supervision. This item can be cleaned by wiping it with child friendly cleaning products. We recommend a damp, soapy cloth, taking care not to saturate the cardboard. DO NOT USE the following products: alcohol, solvents, detergents, abrasives, aerosol sprays or wax polishes as you may damage the product. If damaged, please dispose of carefully. Warning! Small parts – possible choking hazard if swallowed. Never look directly at the sun or sources of bright light whilst using this product.
12 month warranty.