Laser Sphere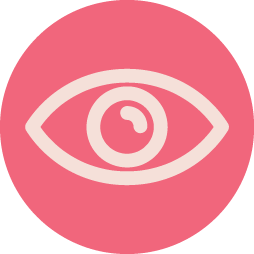 Laser Sphere
This relaxing colour changing mood light has two function options. Relax and unwind as you enjoy the colour changing mood lighting or you can remove the iridescent semi-sphere cover to project the second dazzling light effect on the walls and ceiling which creates a nebular lighting effect which is truly captivating. The Laser Sphere is an inexpensive must have lighting accessory for any sensory space.
BENEFITS
- Calming qualities and effects (mental and physical)
- Can lower emotional outbursts
- Provide an outlet for emotion
- Provides multi-sensory feedback
- Stimulates the visual system
- Promotes colour recognition and visual perception
SPECIFICATIONS
- 15.5cm x 16cm x 22 cm
- Class 2 Laser Technology
AGE RECOMMENDATION
Suitable for ages 5 and older but with adult supervision & operation
DISCLAIMER
We recommend that all products are used with adult supervision. Do not stare directly into beam. This item can be cleaned once unplugged by wiping it with child friendly cleaning products and to clean the lens we recommend you only use either single- use lens wipes or spraying lens cleaner on a microfibre cloth, gently wiping the lens in circular motions while being careful not to scratch the lens.
12 month warranty.