Light Up Bubble Gun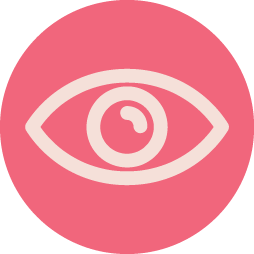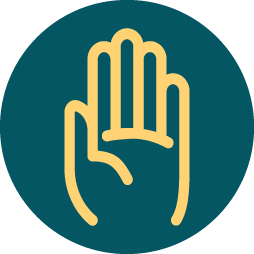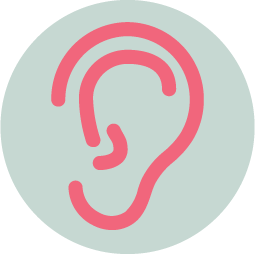 Light Up Bubble Gun

Are your little ones obsessed with bubbles? Surprise them with the mind-blowing Light-Up Bubbleizer Bubble Gun.
Watch as the bubbles form through the translucent body of the gun before they fire out in an endless stream.
The Light-Up Bubble Gun even features multi-coloured LED lights that illuminate the bubbles, making it perfect for play during the day and for night-time fun.
Twist the included bottle of bubble solution into the receiver and pull the trigger to shower the air with bubbles.
BENEFITS

- Safety component
- Provide an outlet for emotion
- Promotes colour recognition and visual perception
- Encourages creativity
- A source of fun

SPECIFICATIONS
17.78cm x 5.08cm x 17.78 cm

Requires 3x AA batteries (not included)
0.3kg weight

AGE RECOMMENDATION
Suitable for ages 3 and older, but with adult supervision

DISCLAIMER
We recommend that all products are used with adult supervision.
This item can be cleaned by wiping it with child friendly cleaning products. We recommend a damp cloth.
DO NOT USE the following products: alcohol, solvents, detergents, abrasives, aerosol sprays or wax polishes as you may damage the product.
Warning! As this item has flashing lights, it may not be suitable for people with epilepsy.
12 month warranty.