Lava Liquid Floor Tiles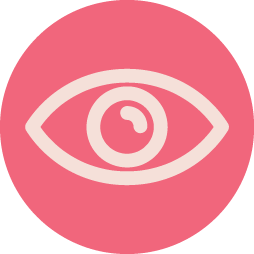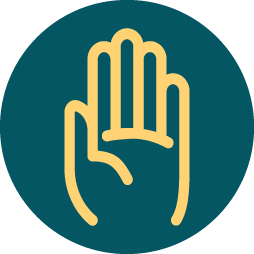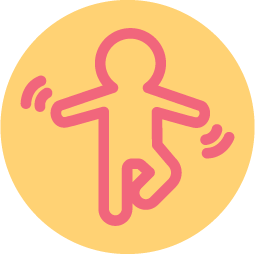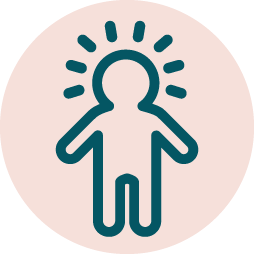 Lava Liquid Floor Tiles
LIQUID FLOOR TILES - Large 50cm
Each tile has two coloured liquids within and with each foot step (or hand print), the pressure moves the liquid and transforms the swirling pattern and bubbles inside. Sold as a set of 6 tiles, each a different colour combination.
BENEFITS
- Provide an outlet for emotion by stepping onto the different tiles
- Provides multi-sensory feedback through touch and sight
- Stimulates the visual system by creating fluid patterns
- Promote cognitive development
- Helps develop a sense of cause and effect (pressure impacts the pattern)
- Encourages exploration of their environment, by moving around
- A source of fun and excitement
SPECIFICATIONS
50cm sided square, 4mm thick
Leak proof seals and non-toxic cosmetic liquid inside
Anti–slip foam layer on back side and grip surface on the face of each tile.
AGE RECOMMENDATION
Suitable for all ages

DISCLAIMER
We recommend that all products are used with adult supervision. This item can be cleaned by wiping it with child friendly cleaning products. We recommend a damp, soapy cloth. DO NOT USE the following products: alcohol, solvents, detergents, abrasives, aerosol sprays or wax polishes. Tiles must always be placed on a flat surface, failure to do so will cause the product to be unstable and break. If damaged, please dispose of carefully, liquid although non-toxic & safe may stain clothing.
12 month warranty