Massage Roller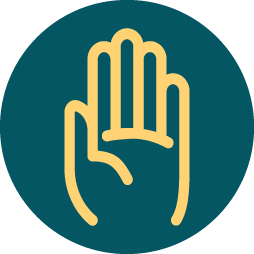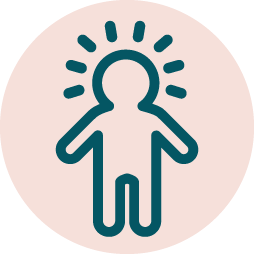 Massage Roller
Three spikey balls on a twin handled roller that can be used to stimulate tactile senses when rolled across skin and muscles at various pressures, also used to relieve pain.
BENEFITS
- Calming qualities and effects, physically
- Inspires awareness as the roller moves across the body
- Helps develop a sense of cause and effect (pressure causes sensation)
- Promote hand-eye coordination and motor skills as they roll across their body
- Designed to help reduce anxiety and stress
- Promote tactile awareness
- Can provide relief from pains and physical therapy
SPECIFICATIONS
41.5cm length, 5.5cm diameter and 300g weight
PVC (non-toxic)
NON SOFT SPIKES - Solid Spikes for Massaging purposes
AGE RECOMMENDATION
Suitable for ages 10 and older, but with adult supervision

DISCLAIMER
We recommend that all products are used with adult supervision. This item can be cleaned by wiping it with child friendly cleaning products. We recommend a damp, soapy cloth. DO NOT USE the following products: alcohol, solvents, detergents, abrasives, aerosol sprays or wax polishes as you may damage the product. If damaged, please dispose of carefully. Warning! Small parts – possible choking hazard if swallowed.
12 month warranty.