Mathmos Projector Package ( 8 slides + Bag )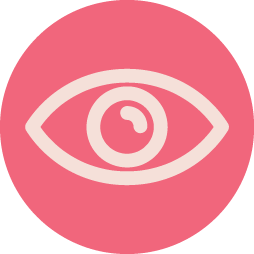 Mathmos Projector Package
(Incl 8 slide wheels & Carry Bag)
The amazing Mathmos Space Projector projects a constantly changing lava lamp image onto walls or ceilings with interchangeable slide effect wheels. Used in calming environments all over the world, this really is the perfect accessory to any sensory space!
This package is exclusive to Sensory House and includes:
1 x Projector in Black
1 x Premium slide carry bag.
8 x Slide effect wheels (( Blue/Green Lava, Blue/Red Lava, Blue/Yellow Lava, Blue/Violet Lava, Counting Sheep slide, Zoo slide, Vehicles slide, Countryside slide)) .
BENEFITS
- Calming qualities and effects on the mind
- Stimulates the visual system with the slow rotations of light
- Creates a focal point to capture attention
- Alternative perspective of the world
- Encourages creativity and children's imagination
SPECIFICATIONS
24 cm height, 24cm width, 5cm depth
A - Rated energy efficiency
LED Projector Bulb Technology

AGE RECOMMENDATION
To be operated by an adult, but suitable for all ages to view and enjoy

DISCLAIMER
We recommend that all products are used with adult supervision. Do not stare directly into beam. This item can be cleaned by wiping it with child friendly cleaning products and to clean the lens we recommend you only use either single- use lens wipes or spraying lens cleaner on a microfibre cloth, gently wiping the lens in circular motions.
12 month warranty.