Memory Maze Game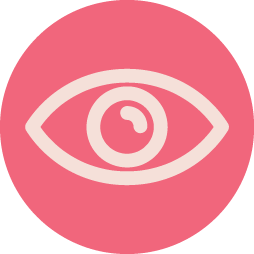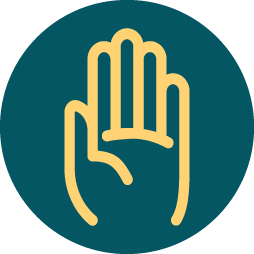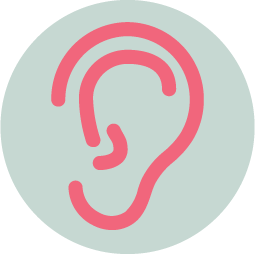 Memory Maze Game

Can you follow the flashing sequence?
Correctly remember all 15 steps of the random pattern to win!

Get any of the steps wrong and Memory Maze will give you a second chance to beat the sequence before you have to start again.
This pocket sized game makes it the ideal gadget for commuting or capturing attention. It doesn't need Wi-Fi to work so will work anywhere and this deceptively simple game gets harder and harder the longer you play so you'll never get bored.

BENEFITS

- Provides multi-sensory feedback
- Stimulates the visual system
- Promote cognitive development
- Encourages independence and teaches primary skills
- Promote hand-eye coordination and motor skills
- A source of fun
SPECIFICATIONS
- Portable
- Automatically turns off after 15 seconds of inactivity
- 3x Replaceable AG13 batteries included
- 6.5cm X 6.5cm


AGE RECOMMENDATION
Suitable for ages 8 and older but with adult supervision

DISCLAIMER
We recommend that all products are used with adult supervision.
This item can be cleaned by wiping it with child friendly cleaning products. We recommend using a damp cloth once you have removed the batteries.
DO NOT USE the following products: alcohol, solvents, detergents, abrasives, aerosol sprays or wax polishes as you may damage the product.
12 month warranty.