The Noodle - Neck cushion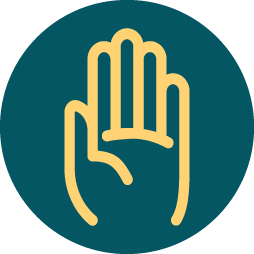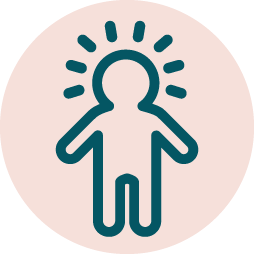 The Noodle
NECK/ BACK SUPPORT CUSHION
A fibre filled neck support that moulds to the shape of the user, providing maximum support and comfort for the neck or back when lying down, sitting up, in the car or on the airplane. The Noodle comes in 6 different premium micro-suede , removable and interchangeable covers, that are machine washable.
**Please state your colour preference in the comments section at checkout, choose from Turquoise , Green, Orange, Purple, Grey or Blue.**

BENEFITS
- Provide a comfortable space to rest the head
- Calming qualities and effects, physically
- Promote tactile awareness, with the soft cover
- Convenient travel pillow
SPECIFICATIONS
50cm length, 20cm diameter and 1.2kg weight
Fabric Composition: Premium Micro suede
Foam —CMHR Polyurethane Fire Retardant Foam
Concealed Zip for comfort
AGE RECOMMENDATION
Suitable for all ages but with adult supervision
DISCLAIMER
We recommend that all products are used with adult supervision. This item can be spot cleaned by wiping it with child friendly cleaning products. We recommend a damp, soapy cloth. DO NOT USE the following products: alcohol, solvents, detergents, abrasives, aerosol sprays or wax polishes. The cover can also be cleaned by removing the cover from the foam insert and machine washing it at 40 degrees inside out, then once dry, reattaching. Made in Ireland using fire retardant materials and suitable for use in any public space, school, college and hospital, satisfying all regulations.
12 month warranty.