SandScape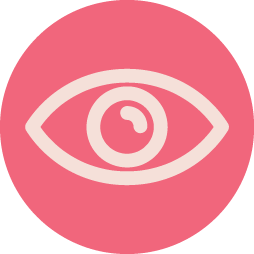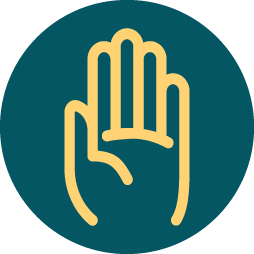 SandScape

The forces of gravity create completely unique and amazing landscapes. Twist the circular frame in its stand and watch mesmerising, ever-changing and intricate sand art appear within the glass frame.
You can even shake the frame to create a mobile barrier of bubbles to alter your SandScape even more.

BENEFITS

- Designed to help reduce anxiety and stress
- Calming qualities and effects (mental and physical)
- Can lower emotional outbursts
- Stimulates the visual system
- A source of fun

SPECIFICATION

- 18cm Diameter
- High quality Glass frame
- Box: 20cm x 19cm x 7cm

AGE RECOMMENDATION

Suitable for ages 12 and older, but with adult supervision.
DISCLAIMER
We recommend that all products are used with adult supervision, especially this product as it contains glass. This item can be cleaned by wiping it with child friendly cleaning products. We recommend a soft, damp, soapy cloth. DO NOT USE the following products: alcohol, solvents, detergents, abrasives, aerosol sprays or wax polishes as you may damage the product. If damaged, please dispose of carefully.
12 month warranty