Space Pinball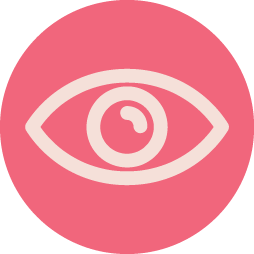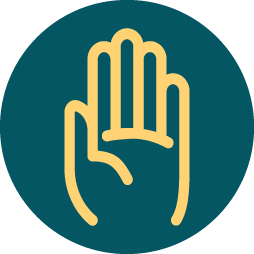 Space Pinball

Enjoy this classic arcade game in your own home, simply pull back the trigger and shoot the 6 metal pinballs into orbit!

Remember when, the games kids played never ran off electricity, well this space pinball game is so retro as it requires no batteries.
Super portable, highly durable and funky looking metal pinball game will keep big and little kids entertained for hours.
BENEFITS

- Designed to help reduce anxiety and stress
- Provides multi-sensory feedback
- Promoting new understanding and observation
- Promote cognitive development
- Promote hand-eye coordination and motor skills
- A source of fun
SPECIFICATIONS

- Includes 6 ball bearings
- 25cm tall x 13.5cm wide
- High quality, metal backed
- 0.3kg in weight
AGE RECOMMENDATION
Suitable for ages 5 and older, but with adult supervision

DISCLAIMER
We recommend that all products are used with adult supervision.
This item can be cleaned by wiping it with child friendly cleaning products. We recommend a damp cloth.
DO NOT USE the following products: alcohol, solvents, detergents, abrasives, aerosol sprays or wax polishes as you may damage the product.
12 month warranty.