Squeezee Monsters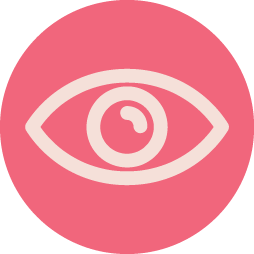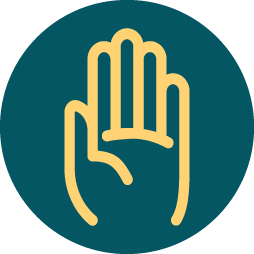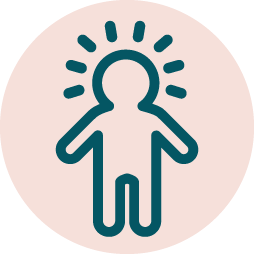 Squeezee Monsters
Vibrant and designed to slowly rise and transform back to their original shape after being scrunched, squished, and shaped. Designed to be a soothing stress relieving source of fun, after being scrunched, squished & shaped, it will slowly rise and transform back to their original shape.
Be warned: Squeezee Monsters are highly addictive!!

Available in Blue, Pink & Yellow – If you have a colour preference, please state it in the comments section of checkout.
BENEFITS

- Designed to help reduce anxiety and stress
- Calming qualities and effects (mental and physical)
- Provide an outlet for emotion
- Promote cognitive development
- Promote tactile awareness
- A source of fun

SPECIFICATIONS
- 12.5cm X 10.5cm
- PU foam material
- Durable and Environment-friendly
- Slow Rising

AGE RECOMMENDATION
Suitable for ages 3 and older, but with adult supervision
DISCLAIMER
We recommend that all products are used with adult supervision. This item can be cleaned by wiping it with child friendly cleaning products. We recommend a damp, soapy cloth. DO NOT USE the following products: alcohol, solvents, detergents, abrasives, aerosol sprays or wax polishes. If played with too roughly, it may burst. If damaged, please dispose of carefully. Warning! Do not put this product in the dishwasher.
12 month warranty.