The Snug - Weighted Blanket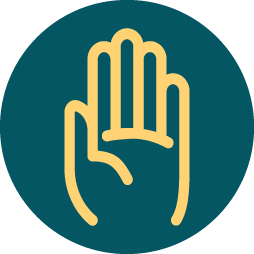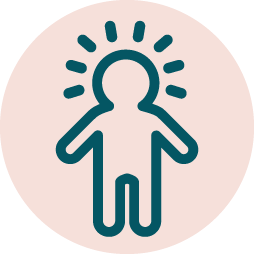 The Snug
WEIGHTED BLANKET with REMOVABLE OUTER COVER (5kg)
A blanket weighted by glass micro-beads to be used on a child that provides a reassuring downward pressure. The Snug comes with an organic and soft to the touch, removable and breathable cotton cover, that is machine washable.
BENEFITS
- Provide a sense of security
- Designed to help reduce anxiety and stress through pressure
- Calming qualities and effects, both mentally and physically
- Promotes self awareness, feeling the Lappy across the body
- Promotes tactile awareness through fabric and pressure
SPECIFICATIONS
125cm length, 150cm width and 5kg weight.
Fabric Composition: 100% Organic Cotton Cover - machine washable at 40 degrees
Insert: Polyester padded, certified non-toxic, micro glass beads
AGE RECOMMENDATION
Suitable for ages 5 and older, but with adult supervision
It is advised that weighted equipment should be no more than 5-10% of the user's body weight.

DISCLAIMER
We recommend that all products are used with adult supervision. This item can be cleaned by removing the cover from the weighted insert and machine washing it, then once dry, reattaching using the inner ties. If damaged, please dispose of carefully, especially as the micro glass beads are small and a possible choking hazard. Made in Ireland using fire retardant materials and suitable for use in any public space, school, college and hospital, satisfying all regulations.
12 month warranty